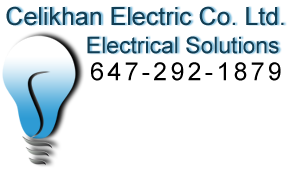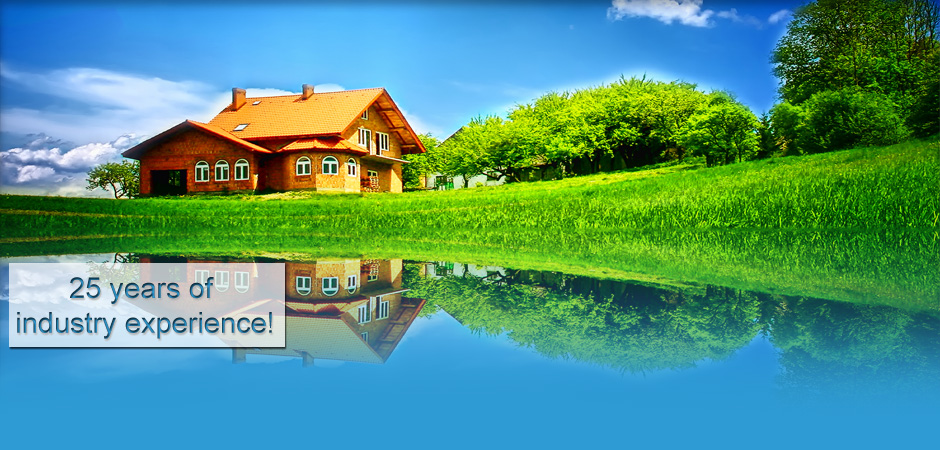 Celikhan Electric Co. Ltd.

Toronto, ON
Tel: 647-292-1879
Fax: 416-480 0304
174 Eglinton ave. east
Toronto, ON
M4P 1A6
ECRA-ESA Licence #:7004860
Privacy Policy
We take customer privacy seriously and do not sell or give out any customer information. We do not keep a mailing list nor distribute a newsletter.
Your privacy is extremely important to us. We do not share your personal information with any outside companies nor collect any information.